The Earth-Friendly Subscription Box and Shop You Can Feel Good About
Experience the latest eco-friendly trends in home, health, wellness, beauty and fashion for less!! Explore beautiful, quality products expertly chosen to help you live in eco-style. Discover new groundbreaking sustainably-driven small businesses.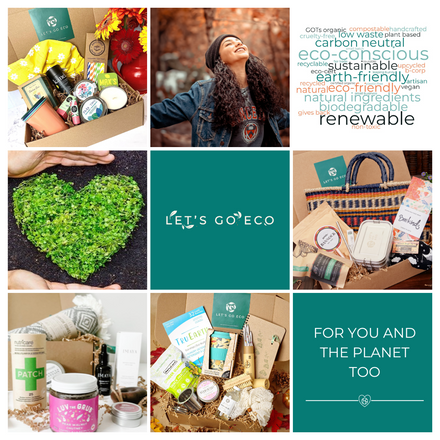 What's in the box...
Every season you get 7 to 12 eco-conscious, premium, luxurious, low waste and natural home, beauty, wellness, health and fashion items obsessively curated for her from small indie sustainable businesses. Boxes are worth $150-$200+ and offer savings of 30-60+% off regular retail prices.

We focus on items that are a mix of:
Low Waste | Plastic-Free | Natural | Non-Toxic | Small Batch | Artisan Made | Upcycled | Handcrafted | B-Corp | Fair Trade | Small Business Made | Vegan | Cruelty-Free | Certified Organic | Compostable | Biodegradable | Made from Renewable Resources | Reusable | Plant Based | 100% Recyclable (glass/paper/aluminum) | Gives Back
Featuring amazing eco-friendly products you'll love from the latest sustainable eco-brands....for less!!

HOW THE SUBSCRIPTION WORKS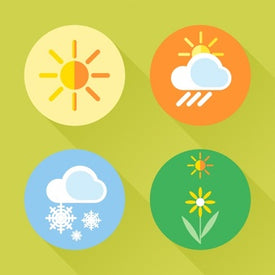 1. Sign Up
Four times a year you get a seasonally themed eco-box packed with the eco-versions of the latest trends. Shipping starts March (Spring), June (Summer), September (Fall) and December (Winter)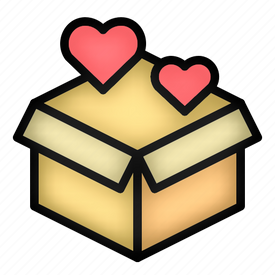 2. Eco-Trends Come to You
7-10 quality, sutainable home, health, wellness and beauty items are shipped to you. The items will be a surprise with 2 to 3 spoilers shared before shipping. You save 30-60% off each box, sometimes more!!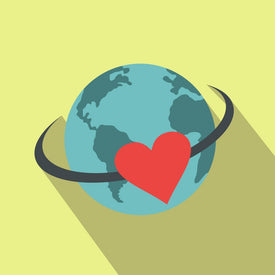 3. Do Good + Feel Good
Join the movement, learn about the latest eco products, businesses and brands. Explore high quality products expertly chosen to help you live the season in eco-style. Learn about and support new independent small businesses enterprises
In the words of our beautiful subscribers...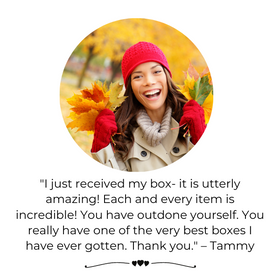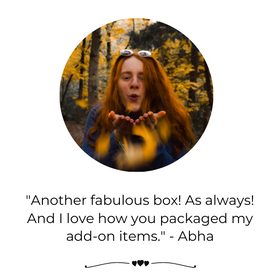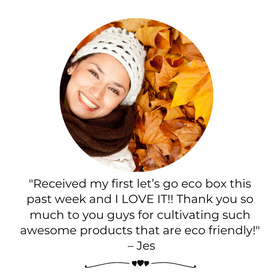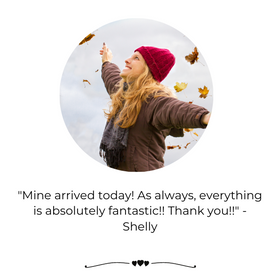 Choose Your Plan
See why our subscribers love us!!
Boxes are shipped at the beginning of March, June, September and December to arrive in the first few weeks. Mid-season subscribers get their boxes right away.
PAST BOXES